Post(s) tagged with "ootd"
With pastels and neon's being all the rage right now, I felt it was only appropriate to bust out a trusty color pallet. Always on trend and loyal through and through, blue has been around  forever as a classic and traditional go-to color.  I tend to steer away from shades of blue all together until I realized that I have been hording quite the collection in my wardrobe. One shade of blue I've never been very fond of is navy blue, but lately I've wanted to pair it with pops of pink, yellow and red for a nautical look! Yesterday I opted for a more monochromatic ensemble with hints of orange to brighten things up. And you want to know something? I didn't hate it!
What colors are you gravitating towards?
Get the Look: Skirt/Alloy [similar], Top/TJ Maxx [similar], Collar/ShopHollyDolly, Wedges/H&M [similar], Bracelets/Derng, BCBGeneration and Signature Style (c/o),
Don't forget to enter the Plain Ivey Jane giveaway! Only a couple more days to enter to win a $50 gift card!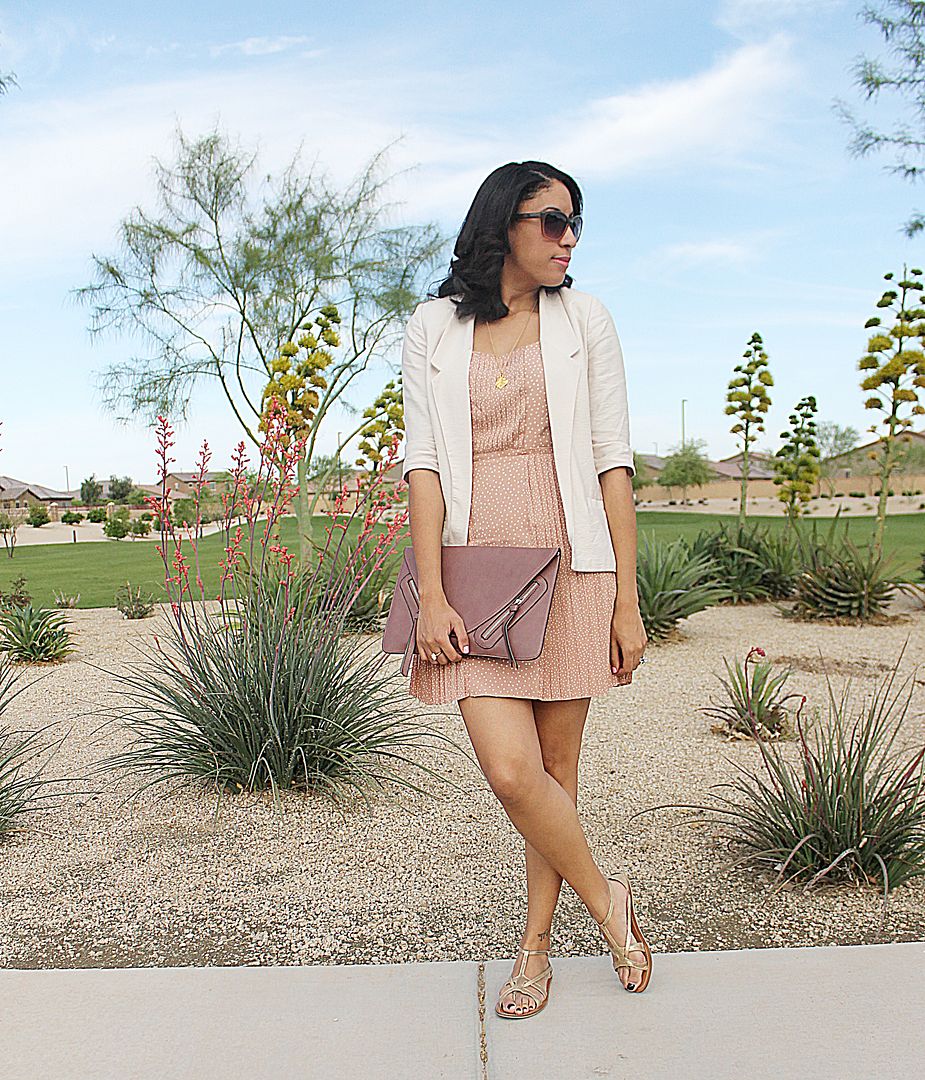 So yesterday I reentered the workforce and boy was it rough. 213 emails and a case of the Monday's will stress a girl out. So a simple, easy outfit was in order. As you can tell I'm a sucker for Kohl's, more specifically the celebrity LC Lauren Conrad collection. All of her pieces are so young and feminine and easily affordable for the fabulously average female. I was still feeling a little off but nothing a few polka dots, pleats and a cream blazer couldn't fix! Add some gold detailing and I was ready to go.
Oh and I want to wish the fella a happy birthday! Today he turns the big 2-7! He is officially dating a younger woman. However that doesn't last for long, as my birthday is a couple weeks away. Nevertheless I am currently younger…HA!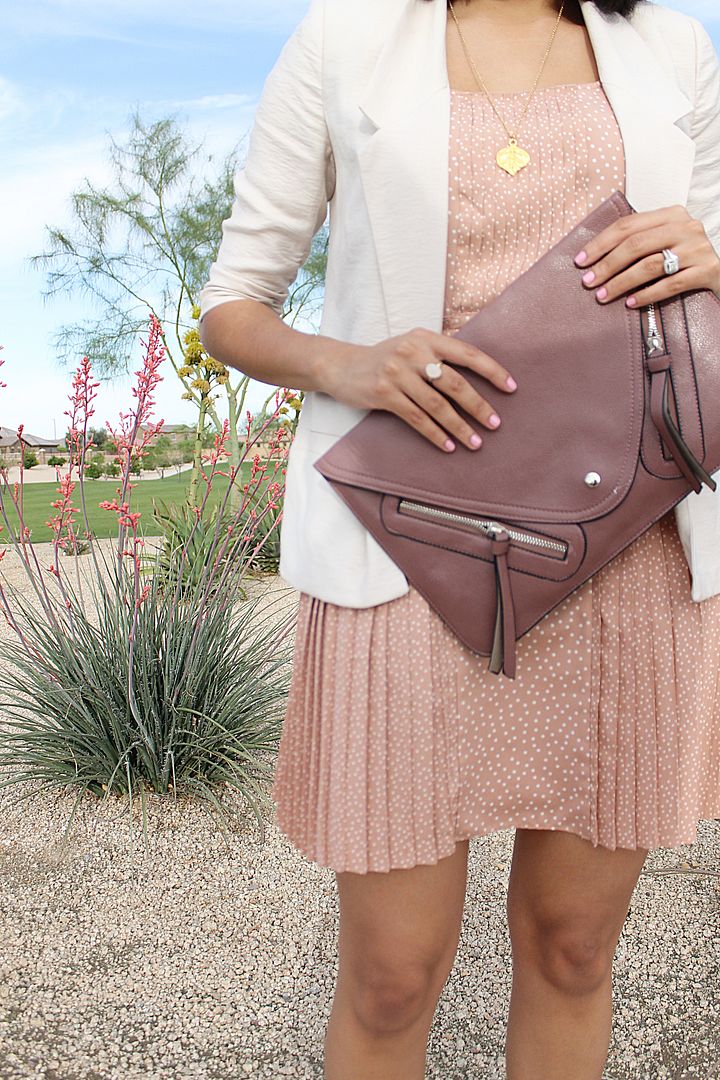 Get the Look: Dress and Blazer/LC Lauren Conrad via Kohl's [similar dress; similar blazer here & here], Necklace/JennieClaire Jewelry (c/o), Sandals/Old Navy [similar], Ring/BaubleBar, Clutch/Send the Trend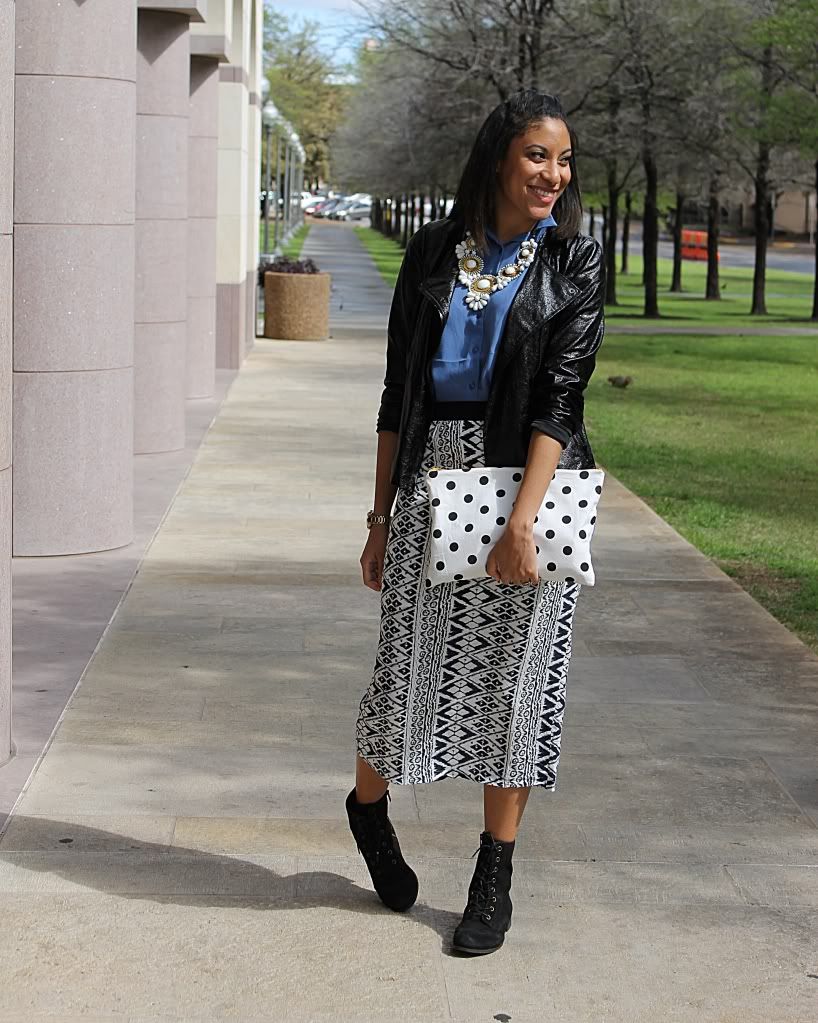 I wore this outfit on Sunday during my time in Austin. It had finally stopped raining and I was eager to ditch the umbrella and rain boots. Now let me tell you, each item of clothing here has a story. Some more interesting than others but a story none the less. Like this faux leather jacket that I so happened to sport all weekend. I had pack irresponsibly and did not include anything of warmth. Luckily I roomed with Genny who was looking to donate this little black number to the clothing swap hosted by Swap.com and LuLu*s. She offered it to me and I snatched it up with the quickness. My new favorite layering piece? Yes! Or what about this awesome statement necklace? Isn't she a beauty? Last week I had stopped by Buffalo Exchange and saw her for $30. I almost made the purchase but hesitated and left her behind. Enter Saturday night at the TxSC Posh party and the lovely ladies at the Peacock Plume booth were selling the necklace for $30. Seeing the necklace twice in one week seemed like a sign to me so naturally I bought her. And lastly this tribal inspired midi skirt. A thrift find so perfect I might as well have had help from Jentine or Jessie.
Now it's your turn. Any wardrobe items that came to your procession with an interesting story behind them?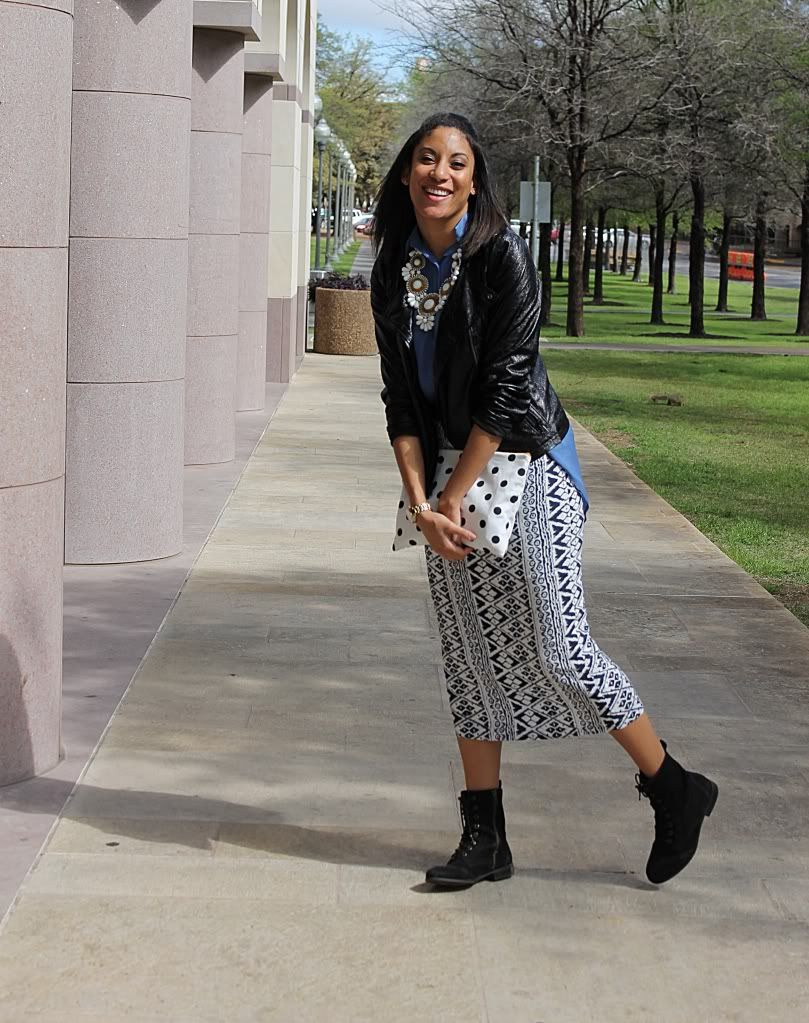 Get the Look: Jacket/Gap [similar], Skirt/Thrifted [similar], Shirt/Ross [similar], Boots/Old Navy [similar], Necklace/Peacock Plume, Clutch/Red Velvet, Watch/Fossil
Why thanks for stopping by!
Phoenix-based life and personal style blog that chronicles the story book life of Joanne Mason and her growing family. Trying to bring attainable fashion inspiration to the everyday recessionista, one day at a time!
Shop FabAve
Ask me anything
TWITTER
LYNX THEME
CREATED BY
ANDREW STICHBURY
FOR
TUMBLR
// DESIGN TWEAKS BY
RACHAEL TAYLOR
---
---
SPONSORS
---
FRIENDS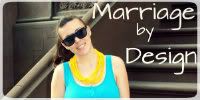 ---
ADS + AFFILIATES